Being a wedding guest can be a lot of fun and it's nice when you know you're dressing the part well. Here are a few things to keep in mind to help pick the right look:
1. Consider the venue
Heels may look nice but they aren't that practical for weddings where they'll sink into the grass, beach or on rocky terrain. In those cases, a flat or wedge is a better footwear choice.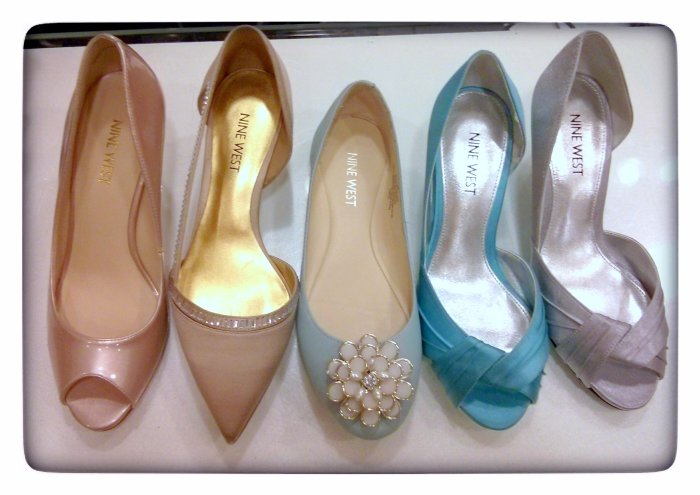 2. Consider the dress code
No one wants to outshine the bride and groom but at the same time it's not great to be the most casually dressed at the wedding.  Knowing how formal you should go with your look is key to striking the right balance.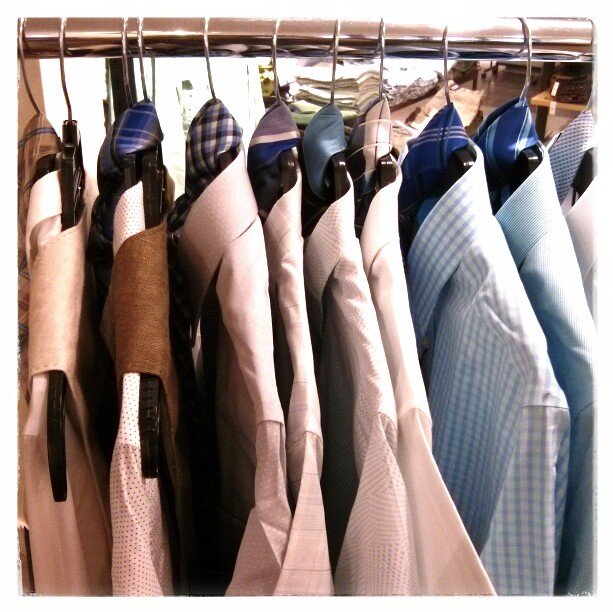 3. Consider the weather (outdoor wedding)
If it's going to be hot, it's important to figure out a way to stay cool. Breathable fabrics, light layers and my favourite, folding fans can be a lifesaver during the ceremony, not to mention a lovely looking accessory.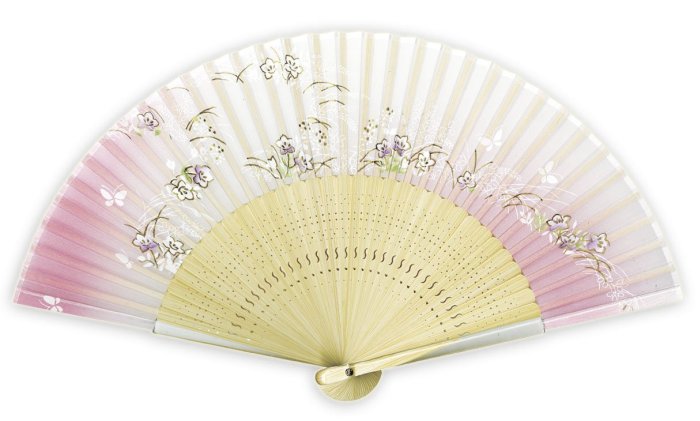 4. Picking Patters and Colours
This comes down to personal preference since it's important to feel comfortable and like oneself in the chosen look. For women an easy way to skew is towards something "pretty." Florals work really well and to be on the safe side its usually a good idea to avoid all-black or all-white/off-white looks unless explicitly requested by the bride and groom (back to #2).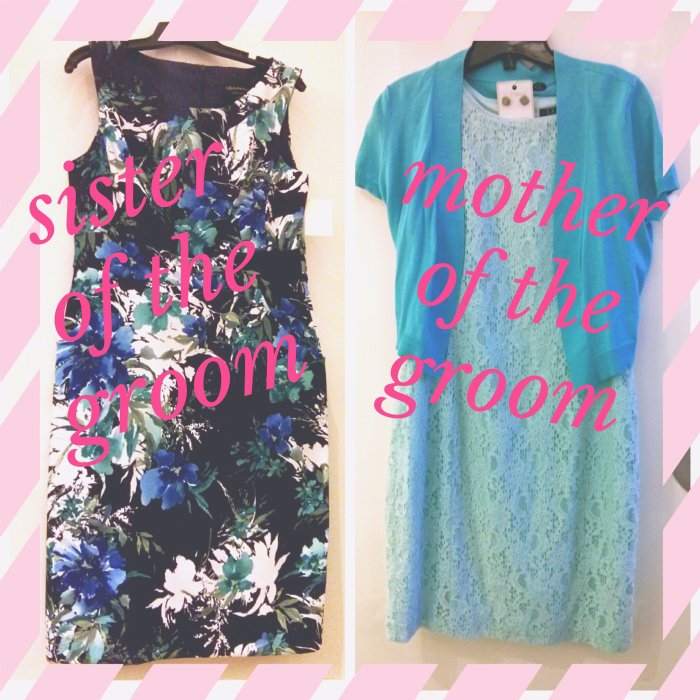 Attending a wedding isn't always cheap. There's transportation and gifts and other costs involved so when you're trying to save a little wearing a dress/shoes/accessories you already own can help. When shopping for a new look consider picking something that you can wear again to other special occasions or even work. For versatility, it could be as simple as a shoe/accessory change or adding a blazer or cardigan.