Back in December I gave an interview with CTV to share some universal (i.e. not just fashion-related) shopping tips. I guess shopping for a living makes me a bit of an expert in the field! A lot of these tips can work for anytime you want to buy someone a gift (birthdays, holidays, etc.) Read on and enjoy!
~ Jen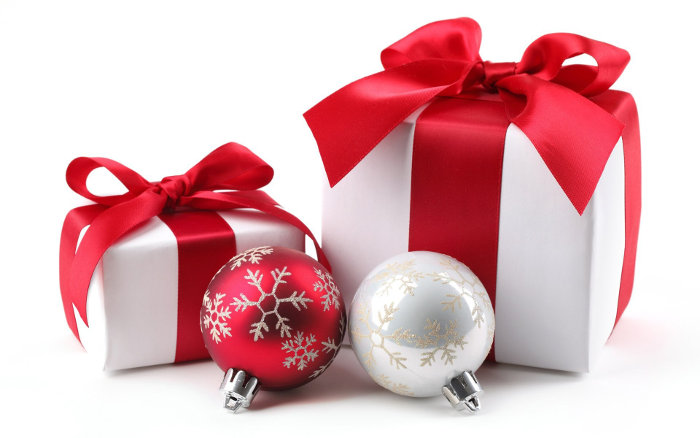 The good news is you don't need a lot of time to get a great gift.
Most gifts fall into 3 main categories: Romantic, Practical or Fun. Figure out what kind of gift you want to give and finding it becomes a whole lot easier:
Romantic – These are the wants. When it comes to Romantic I think some of the best kind of presents are the things people would love to get but don't often buy for themselves.
Think pampering. With the stress of the holidays it shows you care when you put gift for some R&R under the tree. Whether you go big with a getaway trip or smaller with a massage or mani/pedi gift certificate we can all use a little more "me time" in our lives.
Practical – These are the needs. Have they just celebrated a new life milestone? Use those as inspiration for a thoughtful and useful gift:
New job
New home
New baby
Fun – When it comes to fun toys are an obvious one for kids (and the kids-at-heart) but what about the adults on your list? These could be gadgets or a fun experience.
A great option that means you get to skip the mall is giving an Experience. It could be cultural with a membership to a museum or a memorable night out with a concert.
Regardless of what kind of gift you need, it's often possible to shop from home! A lot of experiences are available for online purchase. Theatre tickets are usually available as an e-ticket right after purchase. Print them out. Wrap them up and you're done. Best part is the Christmas spirit lives on after the holidays when they go to the event.
Lastly if you are going to visit your local mall, make the most out of your visit:
Take advantage of the extended store hours to avoid big crowds
Pick a store you know they already like find a helpful sales person and let them guide you – get a gift receipt if you're still not 100% confident on your choice at least you know they like to shop there and can exchange after the holidays
Some stores and the malls will wrap your gifts. That way you leave with everything ready to go under the tree